You may cancel your reservation through the portal directly by entering your confirmation number and last name by selecting 'My Reservation' in the upper left hand column of the page:
Click Here to Login to your Hilton Waikoloa reservation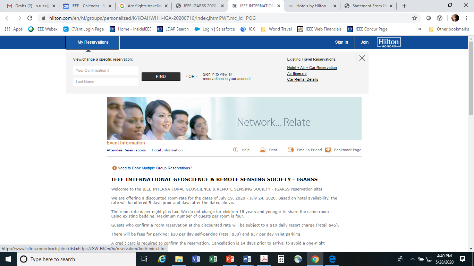 The Hilton also has a centralized reservations and customer care team can certainly help with any individual in need to cancel their hotel accommodation.
Per the Hilton public website, they have a special COVID page - https://help.hilton.com/s/article/Global-support-numbers - that advises how to reach them with Global support numbers.
If you need to cancel reservations made via the Hilton website, app or call center, you can change your reservation or contact the Hilton team. If you need to adjust reservations made through another travel site, please contact them for assistance.